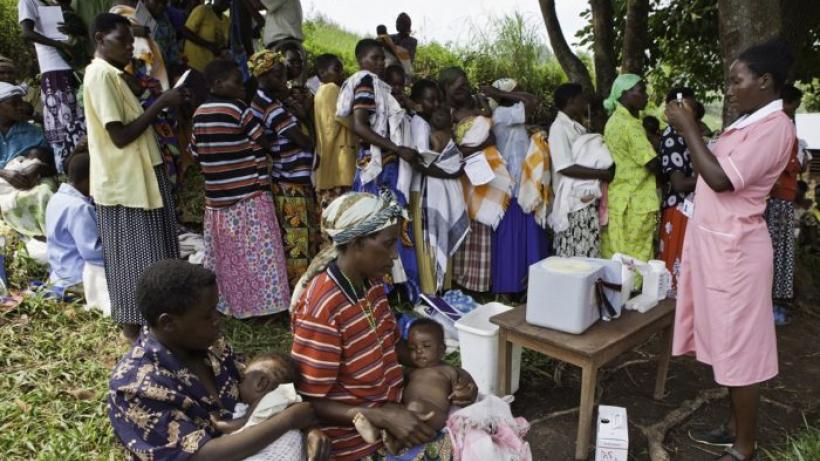 Motivating public sector workers
Effective service delivery ultimately depends on the performance of government workers, but the public sector in developing countries often suffers from low worker productivity and motivation. Our research has found that well-designed incentives can help attract better job candidates and motivate better performance in the public sector, but they need to be carefully tested and implemented to avoid negative outcomes.
What is the challenge?
Governments are the primary provider of services such as health, education, infrastructure, and property rights in most developing countries. Yet, low productivity and performance among government employees is a significant problem hindering the effectiveness of service delivery. Governments face fundamental challenges such as determining the right individuals to select for public sector jobs, recruiting these candidates effectively, and motivating them to perform well.
Addressing the problem
Offering incentives can potentially help attract stronger job candidates and motivate better job performance in the public sector. In some cases, however, incentives can backfire. A few major IGC studies have studied the impact of financial and non-financial incentives on improving public sector performance.
Research results
Career incentives don't crowd out 'do-gooders'. A randomised experiment in Zambia focused on government recruitment of community health workers in rural areas tested whether offering incentives – in this case promotion prospects to better paid positions within the Ministry of Health – would help attract more talented individuals without attracting the 'wrong types' (those less committed to serving their communities). The study found career incentives attracted better staff who were no less pro-social.
Career incentives can translate into better public services. Workers recruited via career incentive ads proved to be more effective at delivering health services – conducting 29% more household visits and twice as many community mobilisation meetings over the 18-month period of the study. This also led to improved health outcomes, including a 25% reduction in the share of underweight children in treatment relative to control areas, and improved health behaviours including giving birth at health facilities, breastfeeding, immunisations, and deworming.
Performance incentives for tax officials. A series of randomised experiments conducted by tax authorities in Punjab, Pakistan, in collaboration with IGC researchers from 2010-2014 found that offering monetary (performance pay) and non-monetary incentives (better job postings) for property tax collectors to improve their job performance helped increase tax revenues (see our tax impact case for more).
Incentives can backfire by undermining the benefits of autonomy. A study of Ghana's Civil Service found that granting bureaucrats more autonomy is associated with more effective bureaucracies (i.e., more projects being completed). Surprisingly, management practices related to providing incentives or stricter monitoring of employees were found to be associated with less effective bureaucracy. The same pattern was found in a study of Nigeria's Federal Civil Service, suggesting that focusing civil service reforms on introducing stronger incentives for bureaucrats can backfire in some cases.
Impact on policy
Findings from the Zambia study has led to career incentives recruitment strategies being used in the scale-up of the government's Community Health Assistant (CHA) programme. In October 2018, the World Health Organization (WHO) recommended, as part of a major guideline document on managing community health worker programmes, that "a career ladder should be offered to practising CHWs, recognizing that further education and career development are linked to selection criteria, duration and contents of pre-service education, competency-based certification, duration of service and performance review." This recommendation, one of 15 in the WHO guideline document, is based entirely on the findings from IGC's study in Zambia.
In Ghana, the government is already using IGC's evidence to influence management and human resources practices, including shaping the design of a training programme to improve the productivity of civil service employees.  A follow-on IGC project is evaluating the impact of this programme on participants.