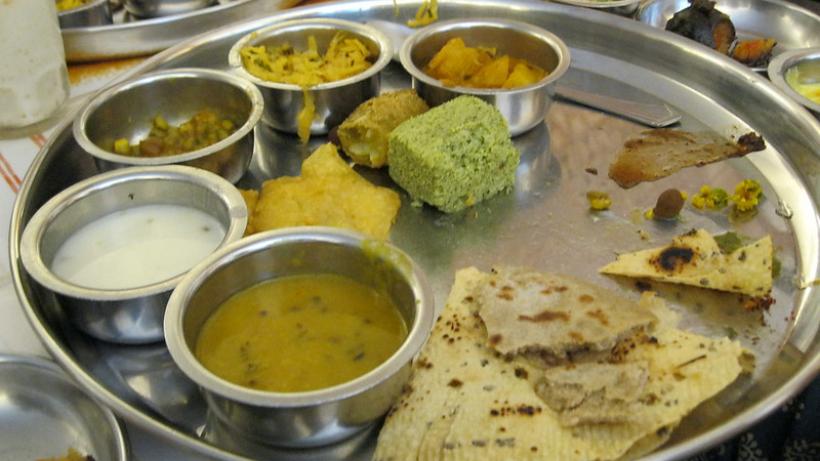 IGC India online event: Rethinking nutrition
The recent release of NFHS 5 data by the Government of India has highlighted the growing concern around malnutrition in India; with most states showing a trend of worsening in child nutrition indicators such as childhood stunting, wasting and underweight. As per the NFHS 5 data, between the time period 2015-16 and 2019-20, in seven out of ten states the proportion of underweight children has increased and in six of these ten states stunting has increased. Furthermore, the Global Hunger Index (2020) ranks India at 94 out of 107 countries. The concerns around child nutrition are multi-fold and tackling malnutrition will require collective efforts and understanding the political economy around food.
Thereby, it becomes all the more important to create a space for having the necessary dialogues to understand further and envision a way forward to address the current challenges around malnutrition. To stimulate thoughts on this important issue within the context of India, International Growth Centre of London School of Economics and Asian Development Research Institute present a webinar on "Rethinking Nutrition" to build an understanding over a range of targeted initiatives for tackling malnutrition.