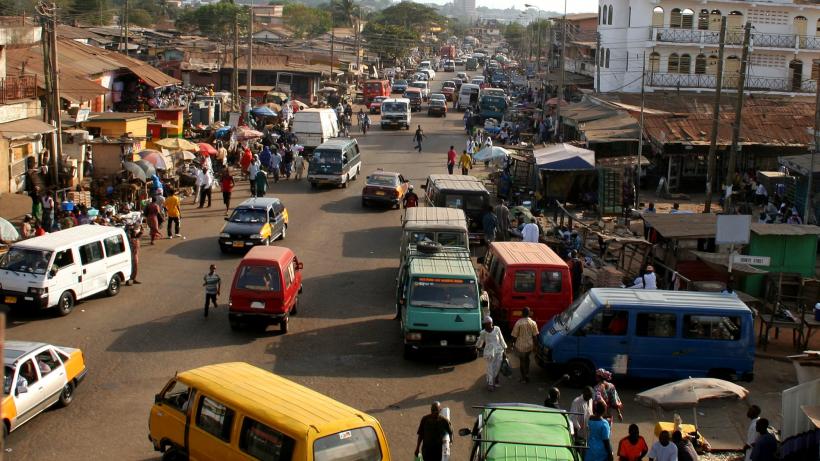 IGC at Urban Innovation Africa
As part of this year's Skoll World Forum by Skoll Foundation, Utopia is hosting the virtual event Urban Innovation in Africa on Thursday 2nd April, 2:00 PM – 3:30 PM (BST).
The event will cover topics on urbanisation and emerging cities in Africa and will explore the following questions through the perspective of leading urban practitioners and innovators:
Who are the urban innovators currently shaping the future of African cities and how can they be supported?
What lessons can African urban practitioners and innovators learn from the work of researchers, investors and urban practitioners on how cities have evolved globally?
What trends will likely drive Africa's urban future?
You can watch a video recording of the event here.