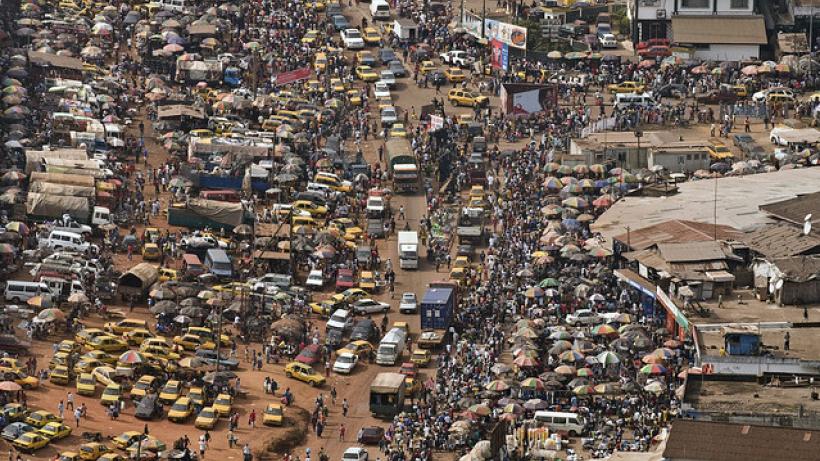 IGC at the World Urban Forum
The IGC's Cities that Work team is hosting a series of events as part of the 10th World Urban Forum in Abu Dhabi:
The session Data-driven innovation in city governance: Exploring global lessons and quick-wins will utilise both cutting-edge research and case studies of individual city reforms to illustrate how harnessing data can improve city governance and urban sustainability.
When: 9:00 AM - 12:00 PM (UAEST), Tuesday, 11 February 2020
Where: CS1, First Floor, Capital Suites, Abu Dhabi, UAE
The European Parliament event Innovative urban finance instruments: Creating effective links to planning and policy will be showcasing the Cities that Work case studies on the 'Enhancing the Financial Positions of Cities Project'. These case studies involved looking at innovative municipal finance reforms in Kampala, Dakar, Mzuzu, and Hargeisa.
When: 2:00 PM - 4:00 PM (UAEST), Thursday, 13 February 2020
Where: Room 5, Hall 2, ADNEC, Abu Dhabi, UAE
The Researchers' Roundtable provides a platform for researchers and research entities to exchange experiences in their efforts to trigger policy changes in sustainable urban development practice through research evidence, lessons learned and the data generated. It will discuss the role of culture, urban heritage, and behavioural aspects related to cultural identities in urban areas and how neighbourhoods and cities interact and drive social cohesion.
When: 1:30 PM - 4:00 PM (UAEST), Thursday, 13 February 2020
Where: Room B, Hall 4, ADNEC, Abu Dhabi, UAE