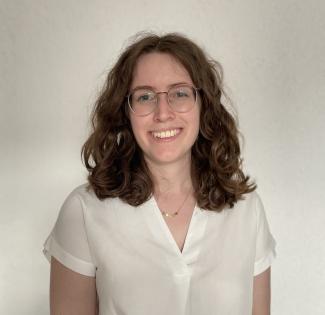 Nathalie Raschka
Policy Economist (Firms)
International Growth Centre
Nathalie Raschka is a Policy Economist for the Firms Initiative at the International Growth Centre (IGC), based at the London School of Economics (LSE).
Previously, she worked as a consultant economist at the International Trade Centre (a joint agency of the UN and WTO) in Geneva, Switzerland. Within this role she coordinated the implementation of firm-level surveys in developing countries, conducted data analysis and prepared country reports on SME performance, and contributed to the organization's flagship reports. 
Originally from Germany, Nathalie holds an MSc in Economic Development and Globalization from the University of Groningen and a BSc in Philosophy, Politics and Economics from the University of Warwick.