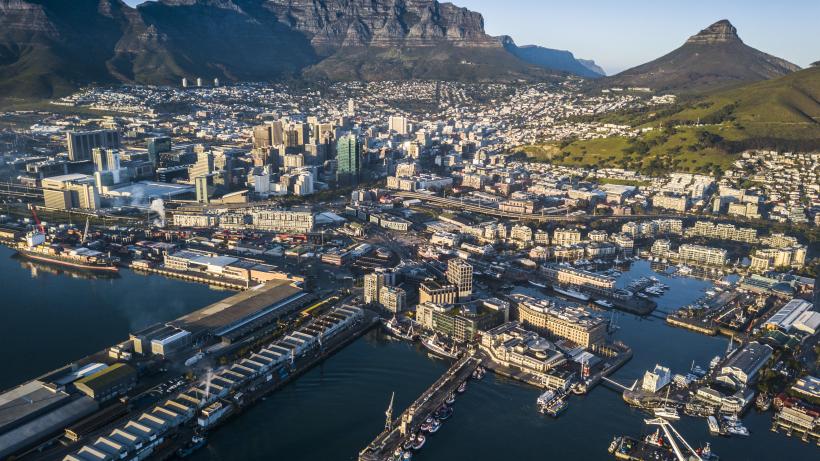 Data and research as key enablers of city outcomes: A case study of the City of Cape Town (2000-2022)
This case study explores the evolution of using data and research, enabled by technology, to improve outcomes in the City of Cape Town (CCT) in South Africa.
Smart cities and evidence-based decision-making have become increasingly popular narratives in the information age, with city councils around the world looking to make use of data and research to improve the delivery of services and make more informed decisions.
To learn more, read this blog summarising key findings from the study and watch the project videos.