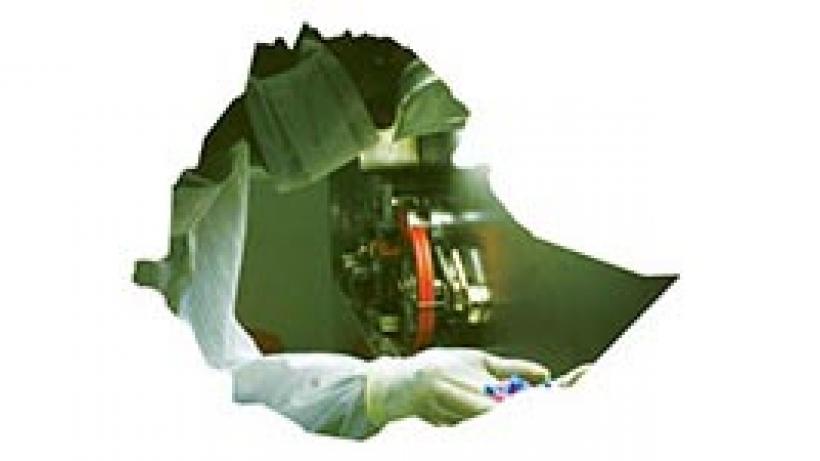 An Enterprise Map of Ethiopia by John Sutton
This book describes the history and current capabilities of Ethiopia's leading industrial companies (agri-business, manufacturing and construction), focusing on 50 key large and mid-size firms. The motivation for the study is to help with the expansion of economic capabilities in the country by first understanding where the capabilities of the existing successful companies came from. The fifty firms chosen for this study represent almost all the largest firms in their respective sectors.
An early observation is that around half the leading firms in Ethiopia have emerged from the import/export (trading) sector – where the deepest and most acute knowledge of local and international market conditions is already at hand. A common and unfortunate tendency among many observers of developing economies is to see the trading sector as separate from and irrelevant to the growth of manufacturing industry. The authors find that these firms have a vital role in seeding successful manufacturing firms.
A second important observation is that, among the fifty leading firms, only two can trace their origins back to a small domestic firm. The second private-sector source of Ethiopia's leading industrial companies is foreign companies. This is likely to be an increasingly important route to future industrial growth – and the inflow of foreign direct investment (FDI) in the past decade has been increasing significantly from a very low base. Four countries are leading this phenomenon: China, India, Saudi Arabia and Italy. These FDI projects span every sector of Ethiopian industry. The authors conclude that a careful monitoring and development of FDI ventures should be a key focus of policy concern over the next decade. Another crucial issue of economic policy identified here is import substitution (i.e. developing local industry to provide substitutes for expensive imports), and the need to nurture this on a level playing field with export projects, which are tending to be given preferential treatment.
Finally the authors address issues of access to medium-term finance for growth, and the availability of land for industrial use. The Enterprise Map Project aims to provide a standardized descriptive account of the industrial capabilities of selected countries in sub-Saharan Africa. This is the first volume to appear. The original version of this study was delivered to the Office of the Prime Minister of Ethiopia in July 2010.
Further volumes in the series, focusing on Ghana, Tanzania and Zambia are available for purchase from the IGC's bookshop. The fifth volume will focus on Mozambique.