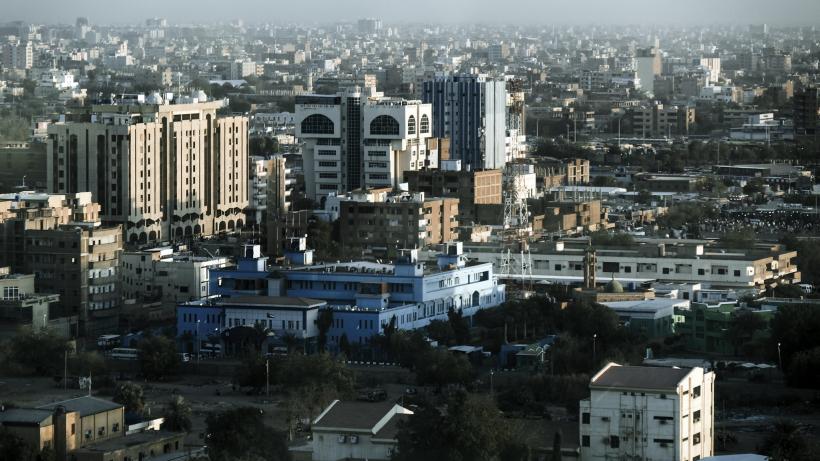 Exchange rate reform in Sudan
Since 2018, Sudan had been in severe economic distress, with a growing divergence between the official and parallel exchange rates and high and rising inflation, fueled by Sudan's significant fiscal deficit, which reached 11% of GDP in 2019. With limited access to financial markets and concessional financing, Sudan was bridging the fiscal deficit by monetisation.
A transitional government was appointed in September 2019 to undertake necessary political and economic reforms ahead of elections planned for 2023. To date, the transitional government has implemented several technically and politically difficult macroeconomic reforms, notably fuel subsidy removal and exchange rate reform.
Fuel subsidy removal was effected in late 2020, resulting in an annual saving of approx. USD 3.5 billion, which public funds can be allocated toward more effective or pro-poor purposes.
Exchange rate reform was undertaken in February 2021, with the adoption of a managed float regime that saw unification of the official and parallel exchange rates. The customs exchange rate is being reformed separately.
Six months after exchange rate reform, the exchange rate has remained stable and inflation, while still high, has begun to decline in what is hoped is an early sign of macroeconomic improvement.
Alongside Sudan's removal from the State Sponsor of Terrorism List (SSTL) in December 2020 and considerable progress towards debt relief in 2021, these reforms are likely to go a long way towards opening up Sudan for business.