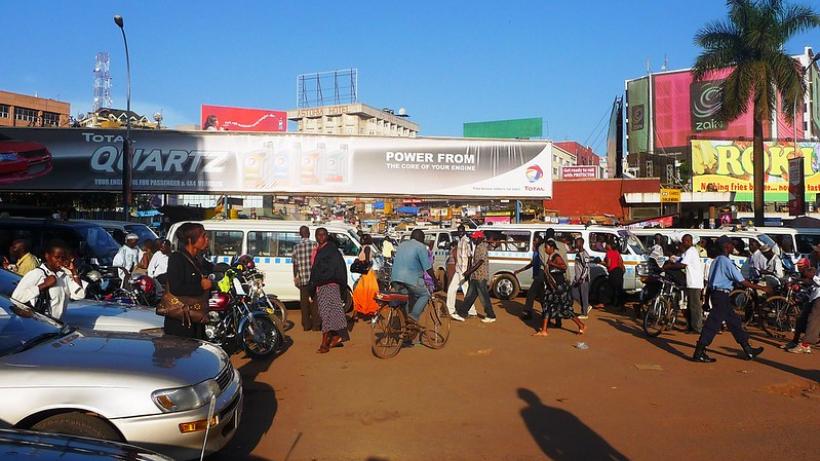 Quantifying the economic benefits of public transportation in Kampala
Traffic congestion is a major issue in cities around the world with potentially negative effects on outcomes ranging from economic activity to health.
This brief quantifies the cost of congestion in the Greater Kampala Metropolitan Area (GKMA) and estimates the economic benefits of a planned Bus Rapid Transport (BRT) system.
The researcher finds the daily cost of congestion in GKMA in was equal to USD 1.5 million (4.2% of GKMA's daily GDP).
On the other hand, the two BRT lines planned to be implemented in Kampala city are estimated to lead to daily travel time reductions of 173,000 USD (0.5% of the GKMA's daily GDP). This means the costs of construction can be recovered after 12 years.
The researcher makes three policy recommendations on how public investment in infrastructure can address congestion.