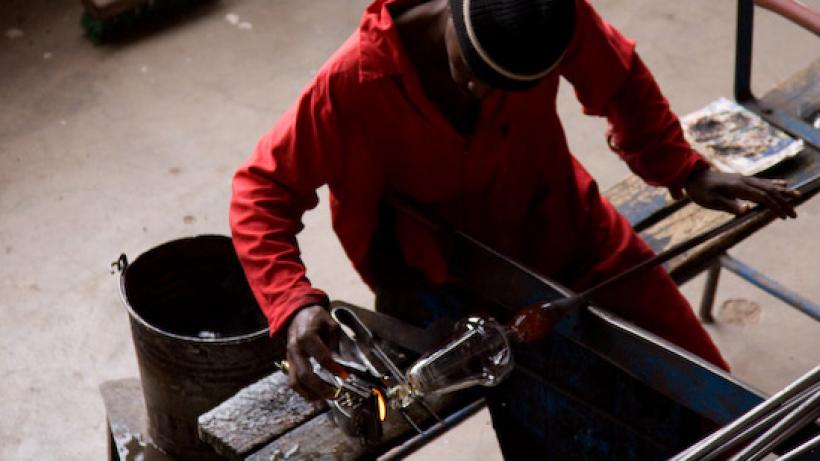 Construction industry and construction materials industry roundtables
IGC Mozambique, in conjunction with the Ministry of Public Works, Housing and Water Resources (MOPHRH) organised three roundtable discussions in the northern, central, and southern regions of Mozambique, respectively in Nampula (31/8/2015), Beira (2/9/2015), Xai-Xai (4/9/2015) and Maputo (27/10/2015).
The aim of the workshops was to present the preliminary report "A Strategy and a Policy Framework to Support the Development of the Construction and Building Materials Industries in Mozambique" to key stakeholders and to obtain feedback on the policy proposals. Rogerio Quintella and Novella Maugeri jointly presented the report, focusing on its key policy recommendations. Each workshop consisted of approximately 30 people, gathering mainly private sector representatives of the construction and construction materials firms together with representatives of universities and technical schools. At each roundtable, the report was presented and feedback sought from the local stakeholders.
After these workshops, feedback will be incorporated into a new version of the report, which will then be presented to the Minister and officially launched later on.