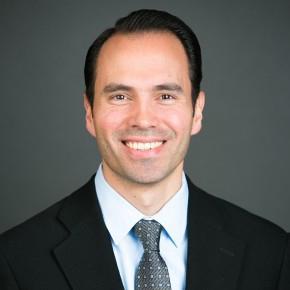 Paul F. Lagunes
Assistant Professor of International and Public Affairs
Columbia University
Paul Lagunes is an Assistant Professor at Columbia University's School of International and Public Affairs. His research focuses on corruption, especially as it affects subnational governments in the Americas.
Two basic questions motivate Lagunes's research: First, how does corruption actually work in practice? Second, what tools are available for limiting corruption's harmful effects? By relying on randomized control trials, Lagunes offers insights on corruption's regressive impact on society, the factors maintaining a corrupt status quo, and the conditions under which anti-corruption monitoring is most effective.
He has published articles in Latin American Research Review, Political Psychology, Harvard Journal of Hispanic Policy, Politics & Policy, and Journal of Social Issues, among other outlets. Lagunes is also the co-editor with Susan Rose-Ackerman of Greed, Corruption, and the Modern State: Essays in Political Economy (forthcoming).
Lagunes is currently studying corruption in infrastructure projects in Peru's municipal governments, and teaches the master's-level course "Local and Global Corruption: Maneuvering Toward Good Governance." He obtained his Ph.D. in political science from Yale University