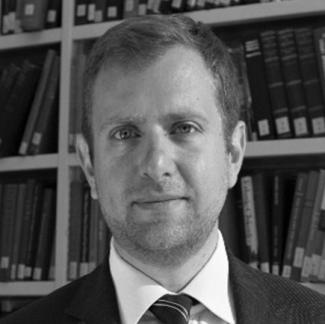 Riccardo Crescenzi
Professor of Economic Geography at the London School of Economics
Riccardo Crescenzi is a Professor of Economic Geography at the London School of Economics and is the current holder of a European Research Council (ERC) Grant. He is also an Associate at the Centre for International Development, Harvard Kennedy School of Government, Harvard University.
Riccardo has also been a Jean Monnet Fellow at the European University Institute (EUI) and a Visiting Scholar at the Harvard Kennedy School of Government, Taubman Centre, and at the University of California Los Angeles (UCLA).
Riccardo has served as the Rapporteur of the High Level Expert Group on Innovative Cities established by the European Commissioner of Research and Innovation. He has also provided academic advice to, amongst others, the European Investment Bank (EIB), the European Parliament, the European Commission, the Inter-American Investment Bank (IADB), the Asian Infrastructure Investment Bank (AIIB), the OECD and the World Bank. Riccardo is currently part of the National Infrastructure Commission of Italy recently established by the Government to plan investment in sustainable mobility until 2050.
His research is focused on regional economic development, innovation, ForeignDirect Investment (FDI) and multinationals and the analysis and evaluation of European Union policies. His 5-year ERC research project looks at the location strategies of FDI around the world, at their impacts on the host economies and at the evaluation of policies for the attraction and retention of FDI.