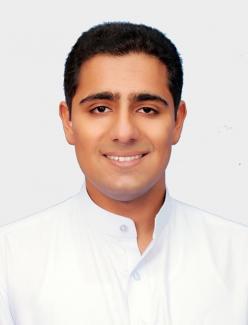 Sohaib Athar
Urban Specialist
World Bank
Sohaib works as an Urban Specialist at the World Bank in Pakistan. Prior to this, he worked with the IGC as a Country Economist in Pakistan for two years, where he helped manage our large portfolio of economic research projects. During his time at IGC, Sohaib regularly provided demand-driven policy research input and technical assistance to policymakers. He also provided input and coordinated IGC's support in developing the Punjab Growth Strategy 2018 of the Government of Punjab which identifies area of policy reforms to achieve economic growth.
Prior to the IGC, he worked with the World Bank in Pakistan in the urban development unit, where he worked on projects ranging from municipal services improvement in small cities to governance improvement in large cities. He also worked on post-disaster recovery projects in Pakistan, and briefly in the Kyrgyz Republic helping improve that country's capacity for post-disaster needs assessment.
Sohaib holds a Master's degree in Public Policy from the Kennedy School of Government, Harvard University and a Bachelor of Science degree in Accounting and Finance from the Lahore University of Management Sciences (LUMS).