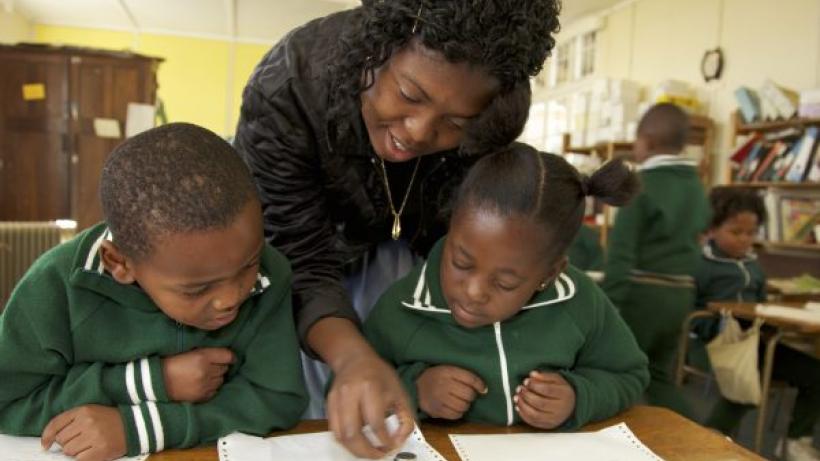 Civil service reform: A summary of IGC research
This sub-thematic summary highlights the IGC's research on civil service reform over the past 10 years.
Governments are the main provider of services such as health, education, infrastructure, and property rights in most developing countries. Improving productivity and performance of the public sector is therefore important in supporting effective service delivery and promoting optimal conditions for sustainable growth. The International Growth Centre's (IGC's) research has explored several aspects of public sector reform, including how to select and recruit the right individuals for public sector jobs, and how to motivate them to perform well in their posts.
The IGC's work in this area has emphasised the important potential role for financial and non-financial incentives in improving public sector performance. Offering incentives can potentially help attract stronger job candidates and motivate better job performance. In some cases, however, incentives can backfire. Our research has found that incentives can help attract better job candidates and motivate better performance in the public sector, but they need to be carefully tested and implemented to avoid negative unintended outcomes.