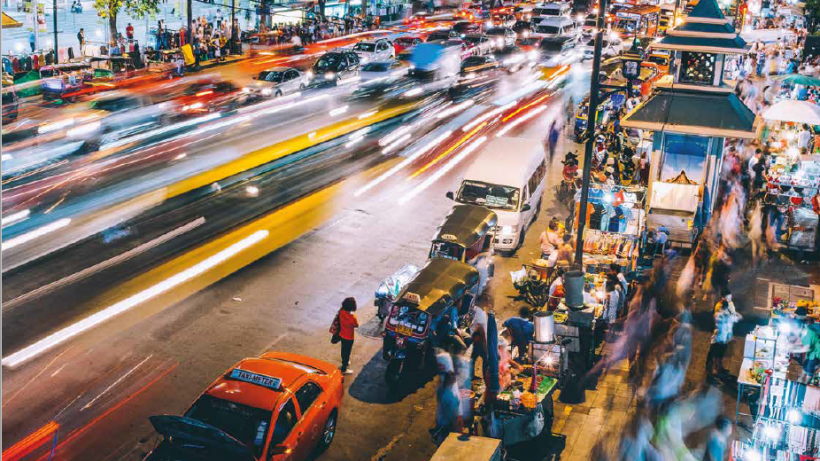 Little Book of Growth Ideas
Between 1990 and 2015, the proportion of the world living in extreme poverty more than halved as economic growth lifted millions of people out of poverty. Building on this progress, the UN Global Goals ambitiously aim to eliminate extreme poverty by 2030.
The International Growth Centre (IGC) believes that inclusive economic growth is the only route to achieving prosperity and sustained reductions in poverty. We bring top economists from around the world together with reform-minded policymakers in developing countries to produce pioneering research and use this research to generate innovative solutions to guide policy reforms.
Since the IGC began in 2009, we have cultivated some of the most transformational ideas in development economics – ideas that have changed long-held notions about growth, expanded new bodies of knowledge in under-explored areas and driven policy reform in developing countries. This little book presents a selection of these ideas.
The evidence cited is research the IGC has directly supported, either through funding or our academic leadership. New ideas typically build on previous knowledge and we would like to recognise the many researchers who haven't been mentioned, but whose work has contributed to these ideas. The ordering of the ideas is not meant to reflect any hierarchy of importance.
The little book presents groups of ideas around what we believe are primary drivers of growth. We are excited to share these ideas with you and hope you enjoy this book!
To celebrate the launch of the book, we ran a campaign on the importance of ideas. See more here.