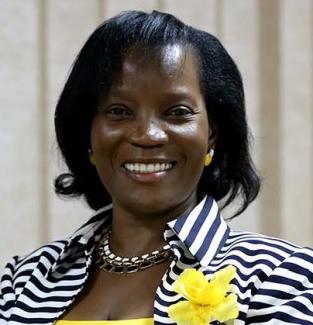 Jennifer Musisi
Senior Advisor
Harvard Kennedy School of Government
Jennifer Musisi is a Senior Advisor at the IGC. She is an experienced lawyer and public administrator in Uganda, and has been Executive Director of the Kampala Capital City Authority (KCCA) since 2011. She has been at the head of the transformation of the City Administration from a Local Government to a Corporate Entity under the Central Government.
Jennifer has a strong legal, administrative and leadership background, and previously worked as Commissioner Legal Services and Board Affairs in the national Uganda Revenue Authority. She has trained at Makerere University, Kampala, as well as numerous other institutions including The George Washington University, Harvard Business School and Harvard Law School.
Jennifer has over 30 international, regional and local awards and works with various international agencies on urban transformation projects as well as African City leaders on issues of urban transformation. Jennifer is also an international speaker on matters of sustainable urban transformation.