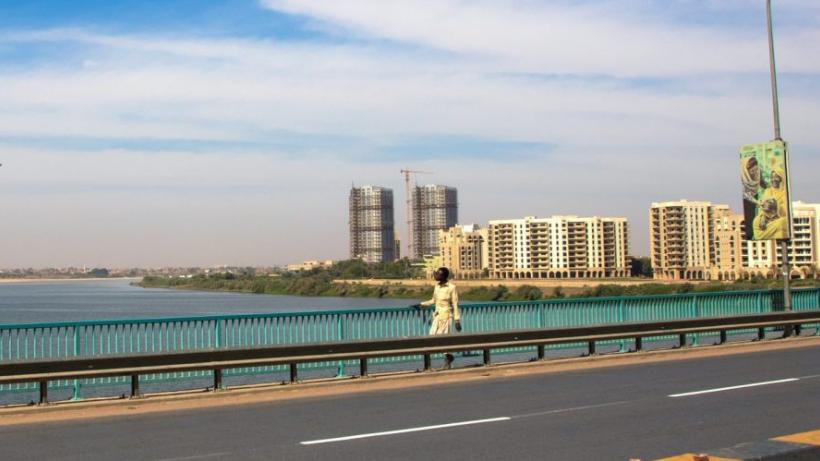 Removing fuel subsidies in Sudan
In periods of radical political change, transitional governments in fragile countries often inherit broken economic systems and weak institutions. Faced with immense pressure from varying stakeholders including multilateral institutions to enact economic reforms, evidence-based policy advice from neutral parties is critical for decision-making. IGC's work with Sudan's transitional government highlights the importance of policy advice without strings and based on high-trust relationships in enabling economic reform processes.  
What is the challenge?
Since being installed in 2019, after the overthrow of former President Omar al-Bashir, Sudan's transitional government has faced daunting challenges in reviving a struggling economy. Challenges include foreign debt of over $70 billion, an annual budget deficit over $1.5 billion, and an annual inflation rate that had risen to more than 300% as of February 2021.
Addressing the problem
Major economic reforms are needed for the Sudanese government to right its economy, including breaking the practice of monetising the budget deficit, which is leading to inflation and exchange rate depreciation.
IGC's engagement
In January 2020, IGC responded to a request from the transitional government to advise on how it could curb inflation and exchange rate depreciation in the country.
The IGC brought in Keith Jefferis, a former deputy governor of the Bank of Botswana and a macroeconomic expert with a strong understanding of the political difficulties around subsidy reform. He identified an urgent need for the Sudanese government to close the significant budget deficit, which was being monetised and driving inflation.
Curbing inefficient spending was central to closing the budget deficit, and removing fossil fuel subsidies, which comprised 57% of government spending and 135% of government revenues in 2019, was essential. Fuel subsidies mainly benefited the middle class as the main owners of motor vehicles, and disincentivised responsible use of fuel and electricity, as well as the uptake of renewable energy solutions.
The IGC provided the government with several scenarios outlining how different speeds of fuel subsidy removal would impact the budget deficit and inflation control, and also advised that a cash transfer programme be rolled out to mitigate the negative impact of subsidy removal on the poorest Sudanese citizens.
Impact on policy
Over the course of 2020, the transitional government successfully removed fuel subsidies, saving some $3.5 billion annually in government spending.
This work on fuel subsidy reform was followed by a request to advise government on exchange rate reform. The IGC held a series of discussions between the Sudanese government (the Central Bank of Sudan, the Ministry of Finance and Economic Planning, and the Prime Minister's Office) and a group of macroeconomic experts including academics, practitioners, and policymakers who advised on different aspects of exchange rate reform. In February 2021, the government unified the official and parallel exchange rates by adopting a managed float regime, removing significant distortions in the system and facilitating transactions moving back into formal channels. Work on bringing the customs exchange rate into alignment is ongoing.