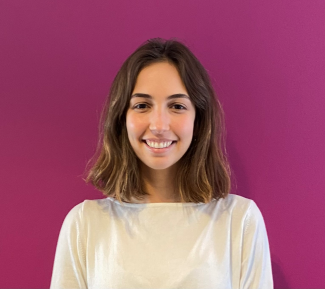 Juliana Oliveira-Cunha
Policy Economist
International Growth Centre
Juliana Oliveira-Cunha works as a Policy Economist for the Cities that Work initiative at the International Growth Centre (IGC), based at the London School of Economics (LSE). The initiative aims to bridge the gap between economic research and policymaking in developing countries by translating robust evidence into clear urban policy guidance. Topics include firms and employment in cities, housing and infrastructure, urban land use, municipal finance and urban governance, and climate change.
Formerly, Juliana worked as pre-doctoral Research Assistant at the LSE's Centre for Economic Performance, being affiliated to the Growth Programme and the Programme on Innovation and Diffusion, where she continues to contribute to some research projects. This work has primarily focused on investigating the UK's growth challenge, including the slowdown in productivity growth, firm and labour market impacts of technological change, and growth opportunities associated with the net-zero-emission objective.
Juliana is originally from Rio de Janeiro, Brazil. She holds an MSc with Distinction in Social and Public Policy from the LSE, and a BSc in Economics from the Pontifical Catholic University of Rio de Janeiro (PUC-Rio).
Her personal webpage can be accessed here.